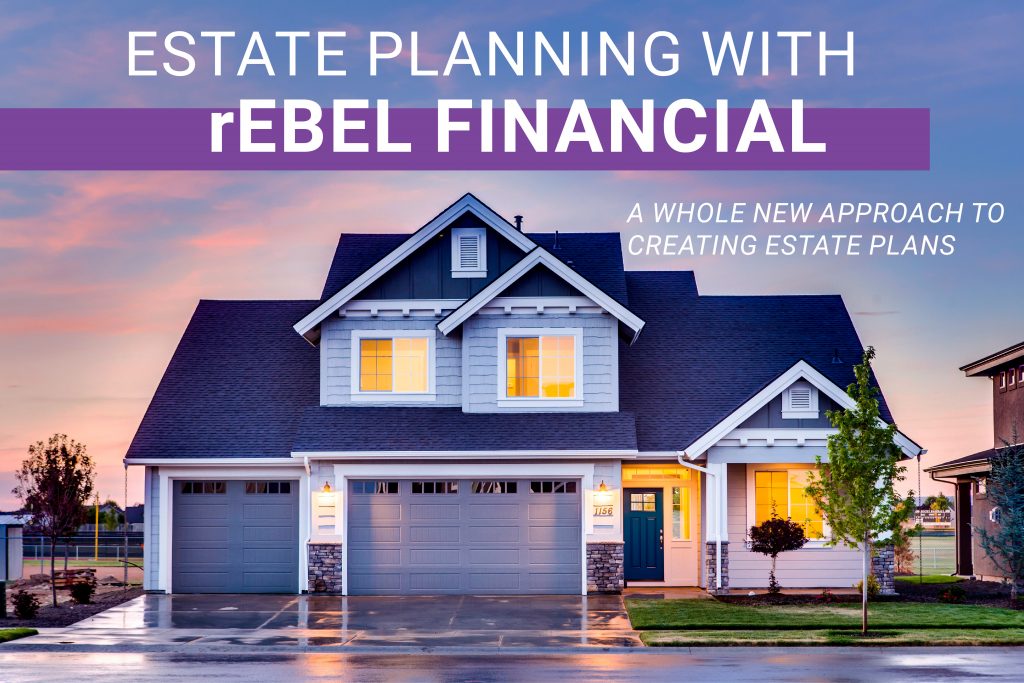 Welcome to rebel's all NEW
and Improved Estate Planning Process!
Making your estate planning service simple, affordable, and convenient. 
Why Should I Make An Estate Plan?
When you die without an estate planning service, you may be at the mercy of the court. The results are not likely what you would want and it could be costly.
Having an estate plan allows you to move your assets to your loved ones quickly and ease the process for your loved ones. It also plans for your incapacity.  Being incapacitated can be a bigger burden then death on your family.
 Having the right estate plan matters. That's why rebel Financial has created several options to help our existing clients to get their estate plan completed more easily and cost effectively so that you can take care of those most important to you. 
Check out our Estate Planning Options: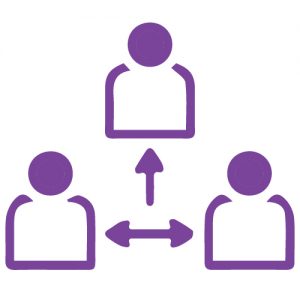 Determine Your Costs & Sign Up.
Get Started! Pick the option that best suites your needs. Your total quoted cost will appear under "Your Total Is" and click "Submit" when you are ready!
*Note* Our Estate Planning Service is only available for on-going clients with rebel Financial. The max available credit is $1250; it is possible, depending on your hours used in meetings/consultations with an attorney, that you may be incur fees beyond the calculated results below, however, over 90% of our clients that have completed their plans have come in on or under our budgeted calculations below.