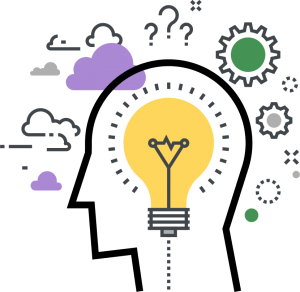 Our Philosophy
"We believe that prior planning, hard work, and discipline are the secrets to financial success."
– rebel Financial

Why Is Investment Philosophy Important?
Investment philosophy provides a clear pathway to get you to achieve your desired goals and aspirations. We believe our unique process of combining relationships, knowledge, and technology helps us choose an investment strategy that works for each individual client. Our investment philosophy of producing a high probability of success with a statistically least amount of risk, helps us attain a more efficient market return for our clients.
We Believe...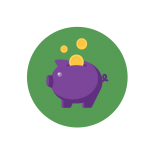 Utilizing passive/index strategies will result in lower transaction costs which will save clients money in the long run.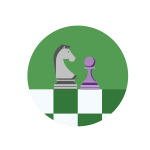 You cannot statistically beat the markets over a long period of time.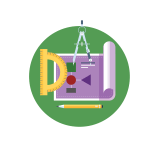 By building close relationships with our clients, we can bring in an optimal return, beating the odds of 3-7% of underperformance due to human behavior.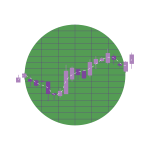 Active management of a portfolio can add value, but only if the cost is marginally above the index strategy.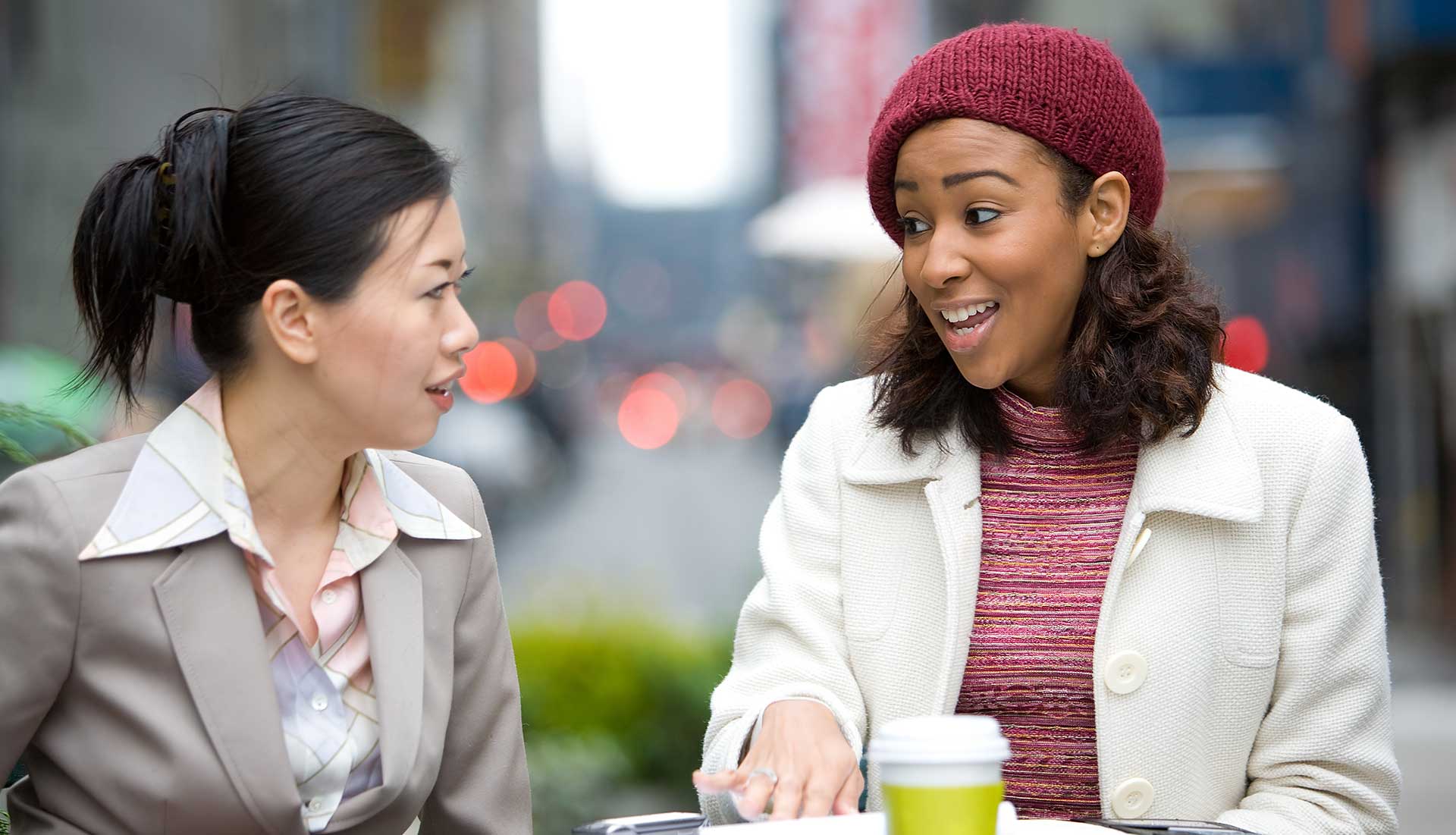 Successfully Diversify And Manage Your Investments.
Each one of our client portfolios is assigned to one of our 100+ comprehensive models (most firms only have 5-10). We also have the ability to customize a unique model to more accurately fit into your unique lifestyle. Every day, we assign many rules from our technological integrations with Morningstar office, iRebel, and our custodians to monitor for potential actions needed to be implemented for each individual client portfolio. We manage all of our clients' investments with discretion, meaning we have the authority to work on your portfolio anytime and improvement when it is needed.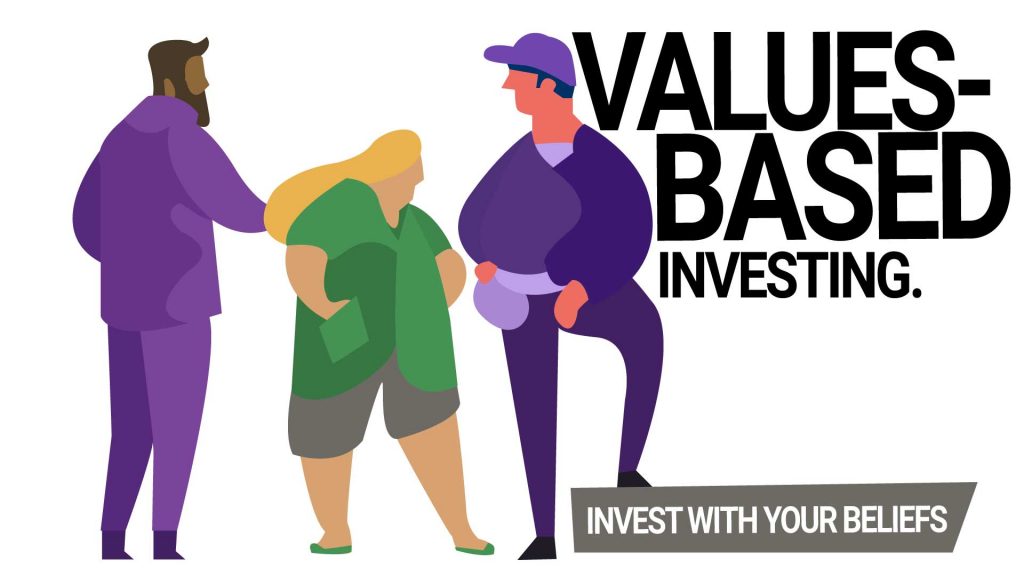 Value-Based Investing
Value-based investing allows you to put your money into companies who represent the same beliefs as you do. Whether its labor practices, good governance or being environmentally sustainable, we have picked companies that align with your values through their leadership performance and mission. We have solutions to help you value invest without sacrificing investment performance and only at marginally higher costs.
The Bottom Line
Financial planning is the basis on which investment strategy should be built upon. We recommend that you consider looking at your entire financial plan and how everything will weave together to help you accomplish your desired goals, from which we can build a more comprehensive investment strategy.
An investment policy statement is a plan of how individuals invest their resources and guidelines to keep them on-track as environments and situations change.  Watch this video to learn more about investment policy statements and ask us to create one for you.
Get Started Now!