Join the Rebelution Today!
Visualize your entire financial plan in one place — sign up for a free trial.
Your free trial lets you experience some of the amazing features that you receive by becoming a rebel Financial client.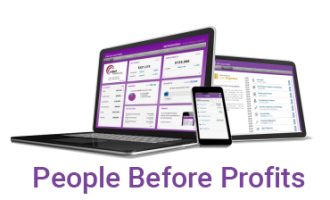 Choose your plan for your free 30-day trial
Get an overview of our financial planning with our Financial Plan Sample.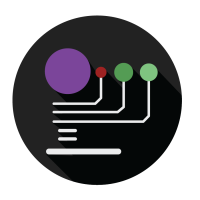 Connect
Aggregate your financial account(s) and information into one centralized place.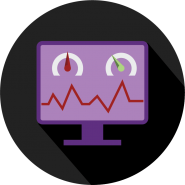 Analyze
Use our interactive dashboards and reports to better understand your complete financial picture.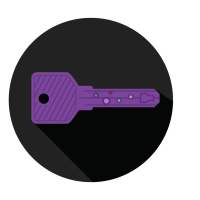 Share Securely
Share your reports securely with your Financial Advisor/Coach who help you optimize your plan.
EVERYTHING YOU NEED TO GET YOUR FINANCIAL "HOUSE" IN ORDER
Choose your plan for your free 30-day trial
Once you sign up, you will receive credentials to your own rFPW (rebel Financial Personal Website). Enjoy our online rFPW trial for 30 days and you will be paired with a Financial Coach and/or a Financial Advisor (depending on the level of service you select) who will start to get to know you, discover how we can assist you most effectively going forward, and help you begin to get your financial house in order. At the end of your 30 day trial, you will automatically become an on-going client and your Coach/Advisor will begin implementation of your plan, account transfers, etc. that you identified in your free trial.
rebel Financial is a Registered Investment Advisor that provides retirement planning, estate planning, financial planning and investment management services to it's individual and institutional clients. A more detailed description of the company, its management and practices are contained in it's Firm Brochure (Form ADV, Part 2A). This website is not affiliated with, maintained, authorized, endorsed or sponsored by Rebel Wealth Management